The Topiary Shaping The Tree
    When The Topiary opened Lisa wished to make the store into something great, something that reflect her shining personality and spiritual growth. A place that feels safe to explore ones self, spiritually, emotional and mentally without any judgment.
     Over many years The Topiary has grown. Its branches have become longer, its roots more sturdy and its leaves full of colour, light and knowledge. We have spent time listening to our customers and it has taken us to new places. On your suggestions we have increases our crystal selection by more than ten times. We have built a new crystal table, that ended up even bigger than the original, to expand our tumbled stones. We have also brought in many different forms of large crystals and found as many different specialty crystals as we can. We have drastically increased our selection of singing bowls, smudge, books, tarot and oracle and so much more.
     The Topiary owner and staff throughout the years have all been on their own spiritual journey which I believe is why we are so great at helping our customer find the healing tools they need and sometimes even helping them find a new spiritual path. Everyone involved in the store has had a unique specialty, from crystal knowledge to reiki certified. Each staff member in The Topiary's history has shared their knowledge with as many who want to hear it. Today our team is well educated in all of our products, while always learning and practicing more.
     The Topiary may be a store but priority one is helping our customers with the questions they have.  We always encourage anyone to reach out with any questions they may have on the items we carry or anything that may help them on their spiritual path. The Topiary is always encouraging any feedback you may have as well. For over the years we have grown because of you.
About The Topiary Staff
Lisa : The Owner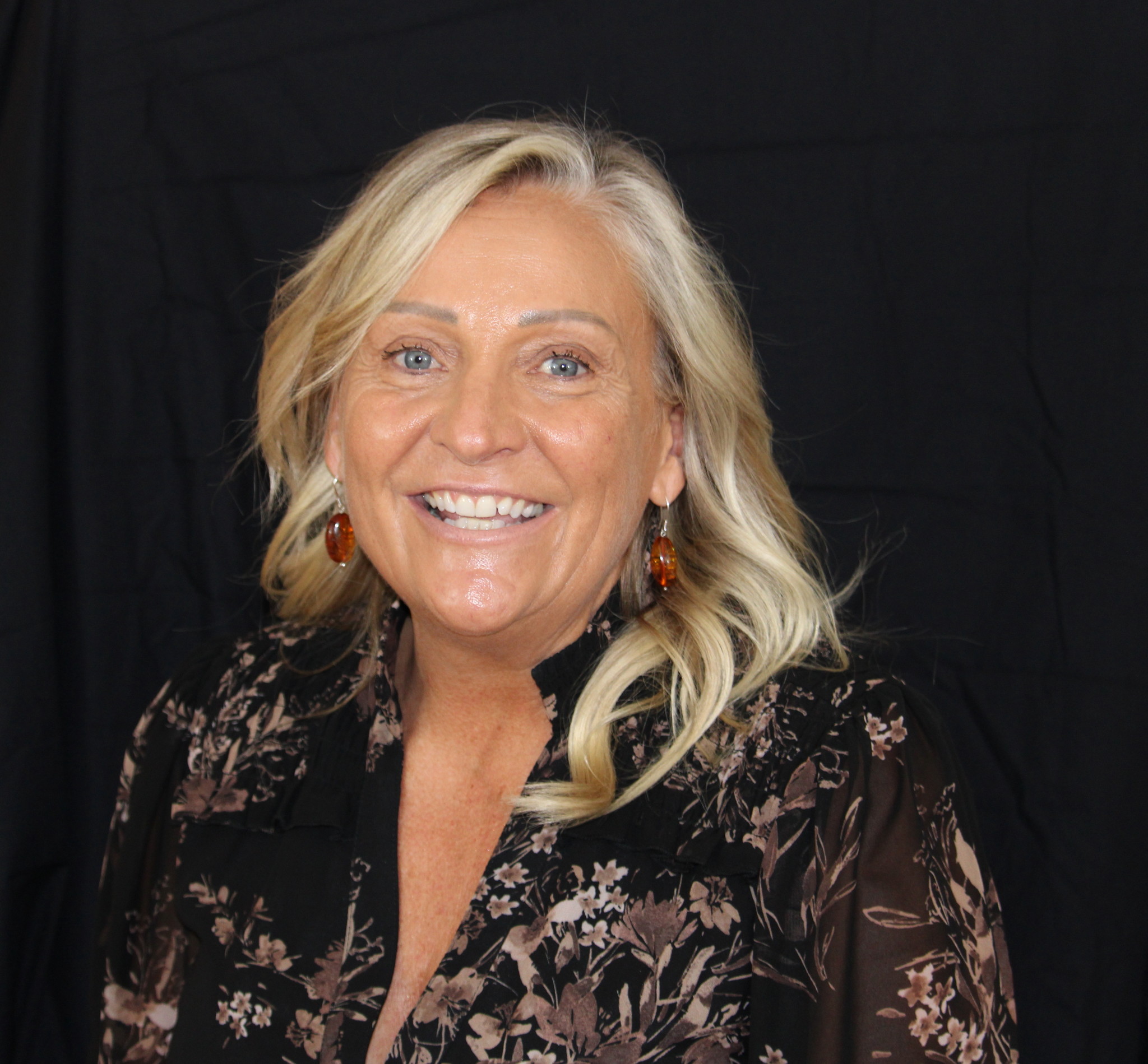 With over 20 years in the fitness industry it was time for me to take on a new career path. I have always known that a strong physical body is nothing if your mind and spirit are suffering. My mission statement for the store was to create a hands-on, spiritual space for people to explore all avenues of spirituality and wellness in a safe environment without judgement. I want our customers to leave the store having made some kind of lasting memory, experience or walk away with a little more knowledge. 
I have chosen a diverse, empathetic, skilled team which I thank my lucky stars for every day!! 
Jen: Store Manager
  Jenn has been with The Topiary for just over two years. Before joining The Topiary, she was living in Calgary for 9 years, but is originally from Huntsville, and is very grateful to be back in Muskoka. Over those 9 years she gained her Usui Reiki Master certification under Reiki Master Jennifer Ash at Mount Royal University. She also, while in Calgary achieved her Floral Design certification at Mount Royal University, and ran a small grassroots business called Bloom Healing Florals. It incorporated the healing properties of the flowers themselves along with accompanying crystals. Jenn has added many spiritual courses to her metaphysical knowledge base over the last 10 years and loves to keep learning and growing along with her customers and coworkers alike.
Cynthia : In House Witch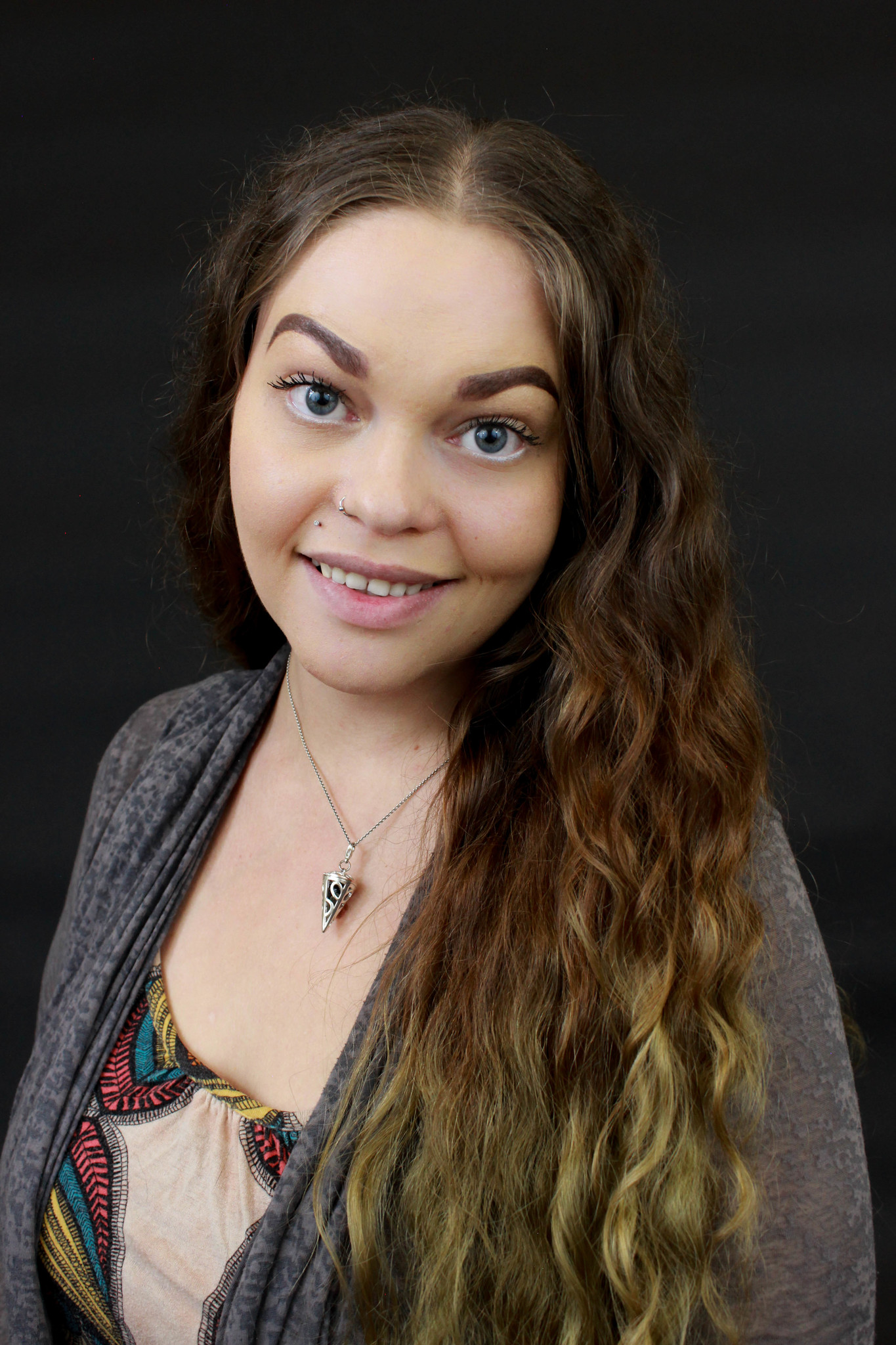 I have been with the Topiary for over a year now, and have loved every minute of it! I am the Witch of the shop and consider myself an Eclectic Witch, learning the Pagan/Wicca path. As a child I remember always picking up pretty rocks on the ground, making 'potions' in the bush and being interested in all things magick.
I was born and raised in Huntsville, and spent a year in beautiful Airdrie, Alberta in 2015. I am an animal lover, and fur mom of two dogs, two rats and a cat(and 50+ house plants!) I enjoy most things creative and love being crafty.
My favourite part about working at The Topiary is definitely getting to chat one on one with so many different types of customers, and how much I have been able to learn since I have been with the shop, whether it's crystal knowledge, divination, herbology and everything in between.
Luciana: Team Member
I moved to Huntsville in 2017 with my husband, my dad, mom, sister and our golden doodle Obi. 

My hubby and I moved to Huntsville to retire and enjoy life. We were retired for less than 1 year and we both realized that we were bored that we needed to work.

Previous Worked at a law firm as a administrative assistant for over 8 years and
at the deerhurst spa for 2 1/2 years I enjoyed meeting new people and interacting with clients and staff.

During the 2nd lockdown , The Topairy was holding one of there live sale, that's when I discovered I was hooked in learning everything about crystals, that's when I knew right there and then I needed to work at The Topairy. 

I have been at The Topairy since February 2021.  Working at The Topairy I discovered my spiritual calling, I also discovered the love of singing bowls and crystal, helping customers find the right crystal for there specific needs.

I am also working towards getting my reiki master certificate.
Jayna: Team Member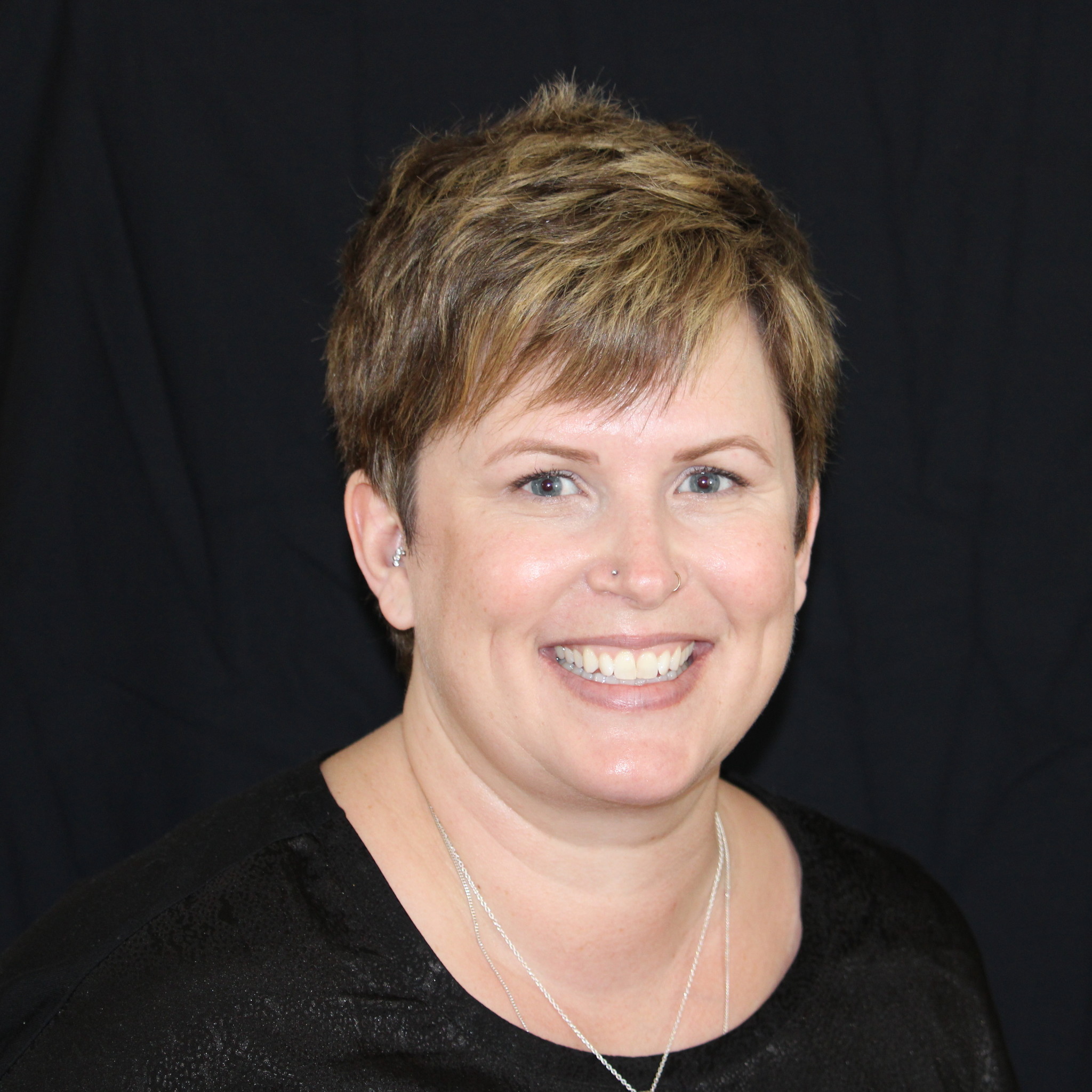 I knew when my family decided to move to Huntsville, that I wanted to work at the Topiary. 
Originally from Arthur, Ontario. My husband and three children moved to Huntsville to be close to my mom. Plus, we also fell in love with the scenery and laid back feeling.
I have 20+ years in Retail, Merchandising, and Management. While working at the Topairy,I am also taking an online course for Graphic Design through Conestoga College and working with another business as their Social Media and Design Manager.
I love the feeling of just walking into the Topiary. You get a feeling of calmness and comfort. 
Peyton: Packing & Team Member
Long time lover of all things magical, my interest in the metaphysical began at a very young age. As the years go by, my passion for the mystical happenings of the world has only intensified!
As well as being deeply passionate about astrology and a lover of crystals, I am a practitioner of tarot and have found myself enchanted by the beautiful form of divination.
I completed my 200hr Yoga Teacher Certification in 2020 and am so excited to be deepening my practice and continuing my spiritual journey. Forever the student, I am always keen to learn more and have found the perfect haven of knowledge at The Topiary, Shaping the Tree. Since starting at the store - I have already learned so many valuable things from my wonderful coworkers and the lovely customers who come to visit.
I can't wait to continue to learn from you all!